You Don't Pay Anything Until We Win Your Case
I Always Answer your Phone Calls
24 Hours / 7 Days a Week
Confidential and Available 24/7
Trust The Accident Experts At Marcelo Saenz Law Office
We understand the physical and financial burdens that are experienced after an accident. That is why we have devoted our practice to the rights of the victim. With the Miami slip and fall lawyers at Marcelo Saenz Law Office on your side, you can have peace of mind that we will fight for your legal rights and recover the financial compensation you deserve.
After an accident, call the legal experts at Marcelo Saenz Law Office for a free, no-obligation consultation. You never are charged a fee until we win a settlement on your behalf. That is our no-win, no-pay promise to you. If you have been injured as a result of an accident, let us help. You don't have to do this alone.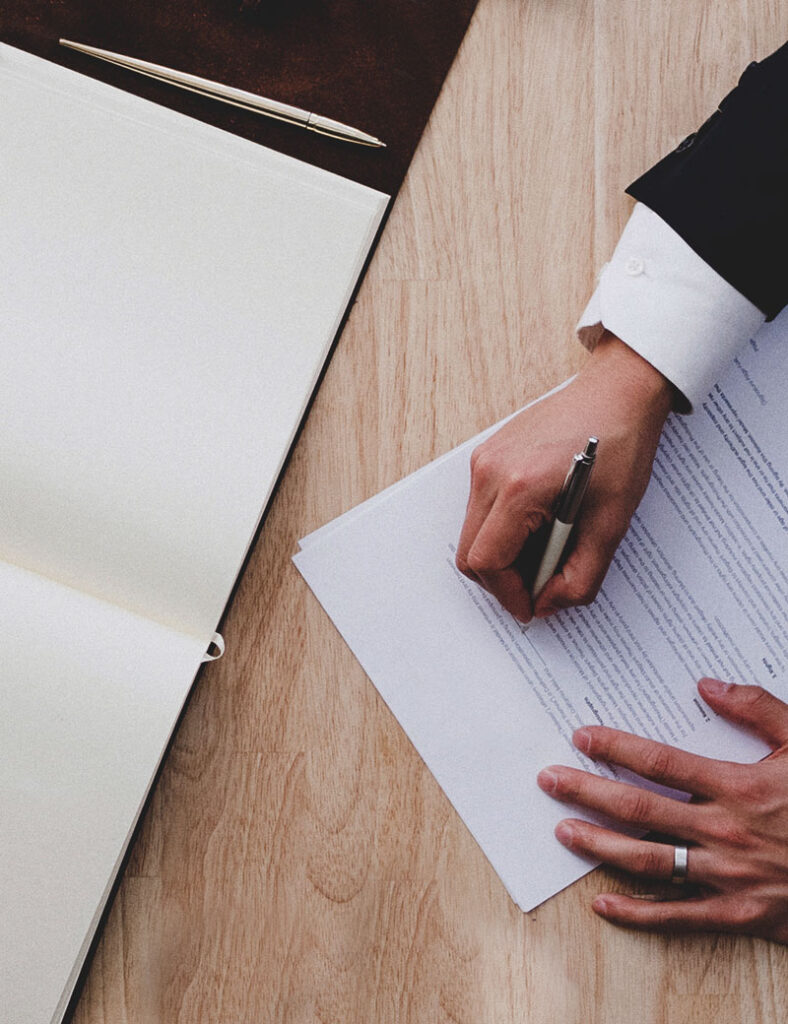 Types of Accident Cases
Our Firm Has Settled
Car and Automobile Accidents
Uber and Lyft Accidents
Trucking Accidents
Pedestrian Accidents
Moped and Motorcycle Accidents
Bicycle Accidents
Vehicle Rollover Accidents
Airplane Accidents
Slip and Fall Injuries
Negligent Security
Construction Site Injuries
Swimming Pool Injuries
Retail Negligence
Amusement Park Injuries
Electrocution Accidents
Work Injuries
Workers Compensation Claims
Product Liability Claims
Million Dollars In Compensation
Let our accident experts
fight for you
Accidents strike Miami residents every day. And no matter how careful we are, there is simply no way to be prepared when an accident strikes. Victims of these accidents often don't know where to turn at times like this. After an injury, you want help you can trust. That is why the Miami injury lawyer at Marcelo Saenz Law Office are devoted to the rights of victims and their families.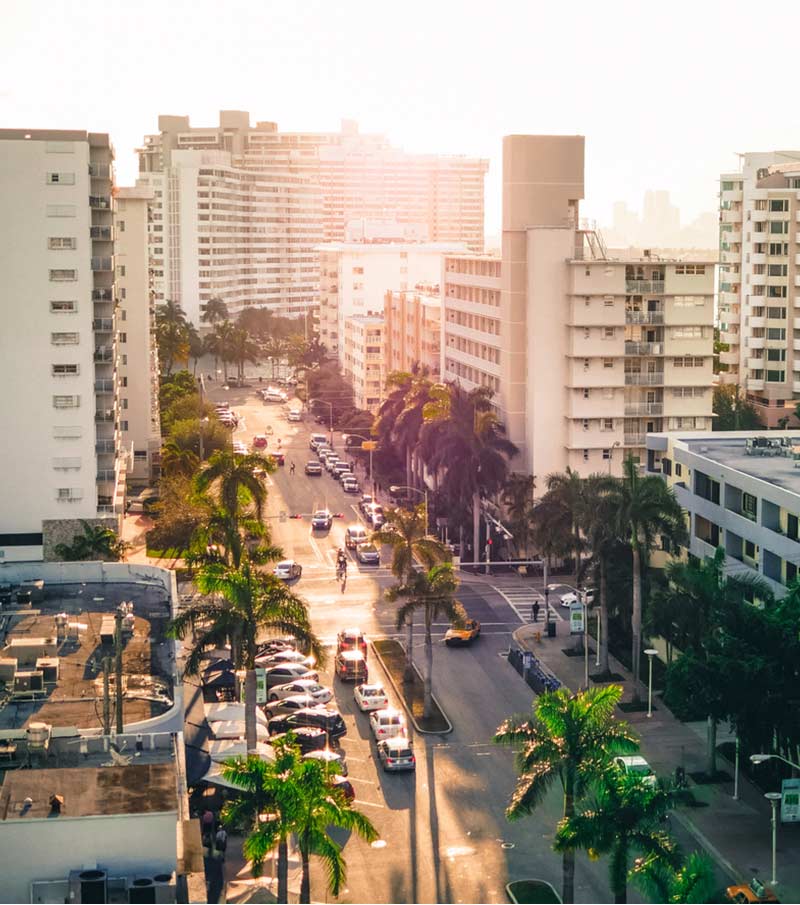 If you have been injured in an accident in Miami, you may feel vulnerable and overwhelmed. With hospital and doctor visits and mounting costs for medication and rehabilitation. You may no longer be able to work or care for your family. As a victim, the law has provisions and protections that hold the responsible parties accountable. You don't have to do this alone. We have represented the physical, financial, and emotional needs of victims of accidents and fought for their rights since 1990. Let our Miami personal injury lawyer assist you in your recovery and representation.
Why Hire A Miami Accident Attorney?
Hiring a Miami personal injury lawyer may not be your first priority. If you have been hospitalized or are struggling to meet your medical costs, the last thing you may be considering is hiring a lawyer. In fact, you may simply want to accept the insurance settlement and be done with it. But consider the reality that insurance companies do not offer the highest settlement possible, especially at first. Insurance companies will settle for an amount that gives little consideration to your long-term healing prognosis or your ability to pay your bills and take care of your family. The insurance adjuster uses a standard formula when assessing what your claim is worth. This is just the business aspect and the reality of the insurance industry. Their first priority is to the company's bottom line and their shareholders. In truth, your claim may be worth far more than they are offering. That is when the advice of a Miami car accident lawyer is invaluable.
We Fight For Your Rights Each Step Of The Way
With our legal professionals on your side, you can rest assured that your welfare is being attended to while you focus on your healing. We work tirelessly on your behalf to make sure your rights are protected and you receive the compensation you deserve. We will assess your damages and determine a value for your claim. With nearly three decades of experience with the insurance industry, we can estimate how much financial compensation is available to you. In the case where we can't reach a reasonable settlement, we will take your injury claim to court. We never back down to insurance companies. We understand the process and are here to fight for your rights each step of the way.
What Our Clients are Saying
"Marcelo Saenz helped me with the whole process of my case after a car accident. His work team in the office was also very kind and attentive to me. Undoubtedly, he is the best lawyer in Miami. "
"Marcelo is the best lawyer in these cases, thanks to his services I was able to recover my car from the damages caused in my accident, as well as the correct treatment of my injuries."


Alejandra Acosta – Google Review
"Through this experience, I realized that I dont need to be skilled in law to receive justice. All I need is an expert like Marcelo who can represent me well and achieve the best outcome for me."


Maribel Donado – Google Review
Get your free consultation
I always answer your phone calls